Assisting Families and Businesses
With Water Damage Restoration
Having untreated standing water in your home can lead to damage and severe health conditions. Fortunately, Anderson Restoration is ready to identify and address your water damage issues. As your local water damage restoration experts, we are experienced in all aspects of water damage restoration, from the water extraction process to the actual restoration.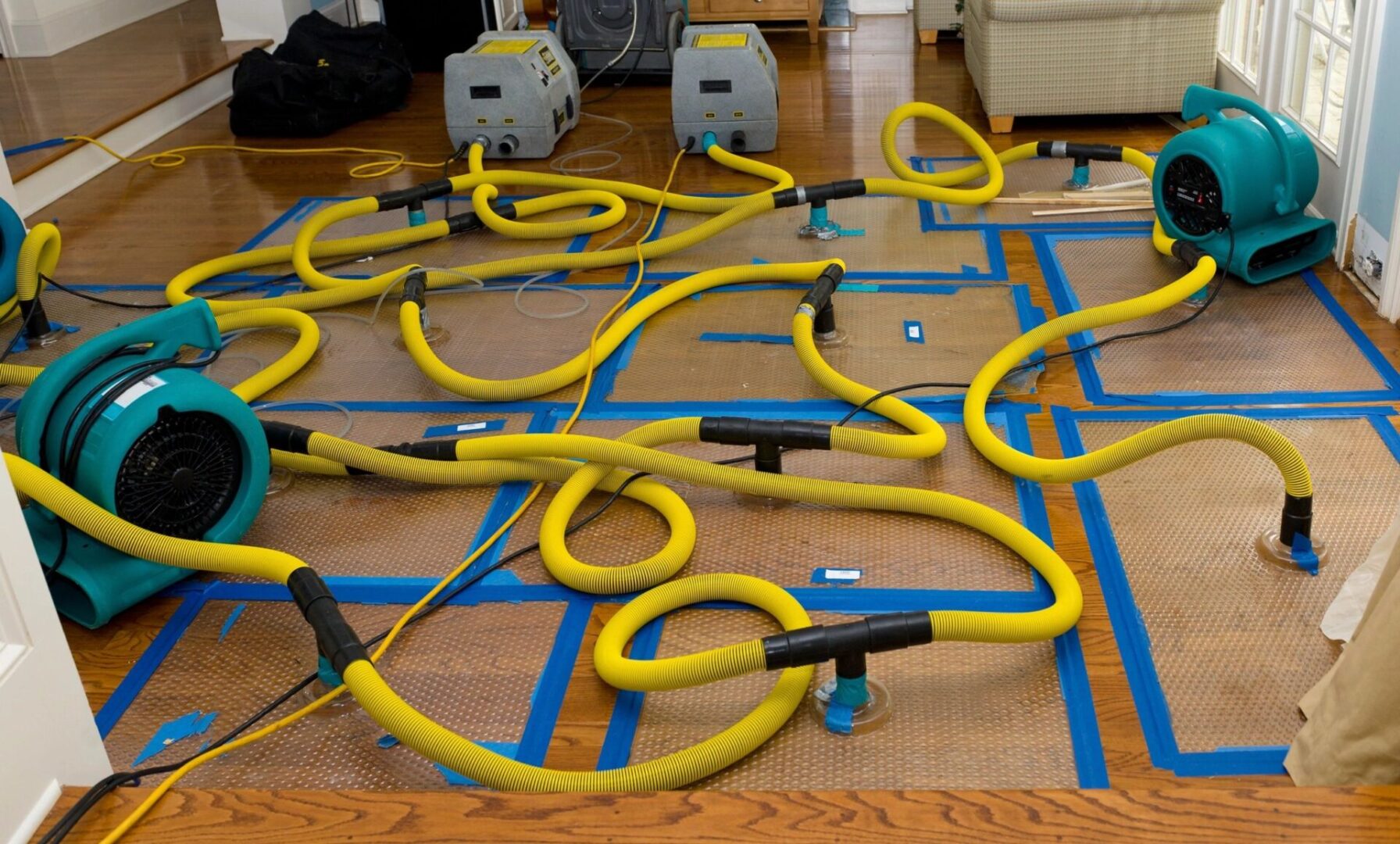 The Anderson
Restoration Difference
Certified by the state and the Institute of Inspection Cleaning and Restoration and Certification, our company is dedicated to cleaning water damage and flooded homes and offices. What sets us apart is our commitment to provide you with the best service possible. To ensure a hassle-free transaction, we offer direct insurance billing for our residential and commercial clients.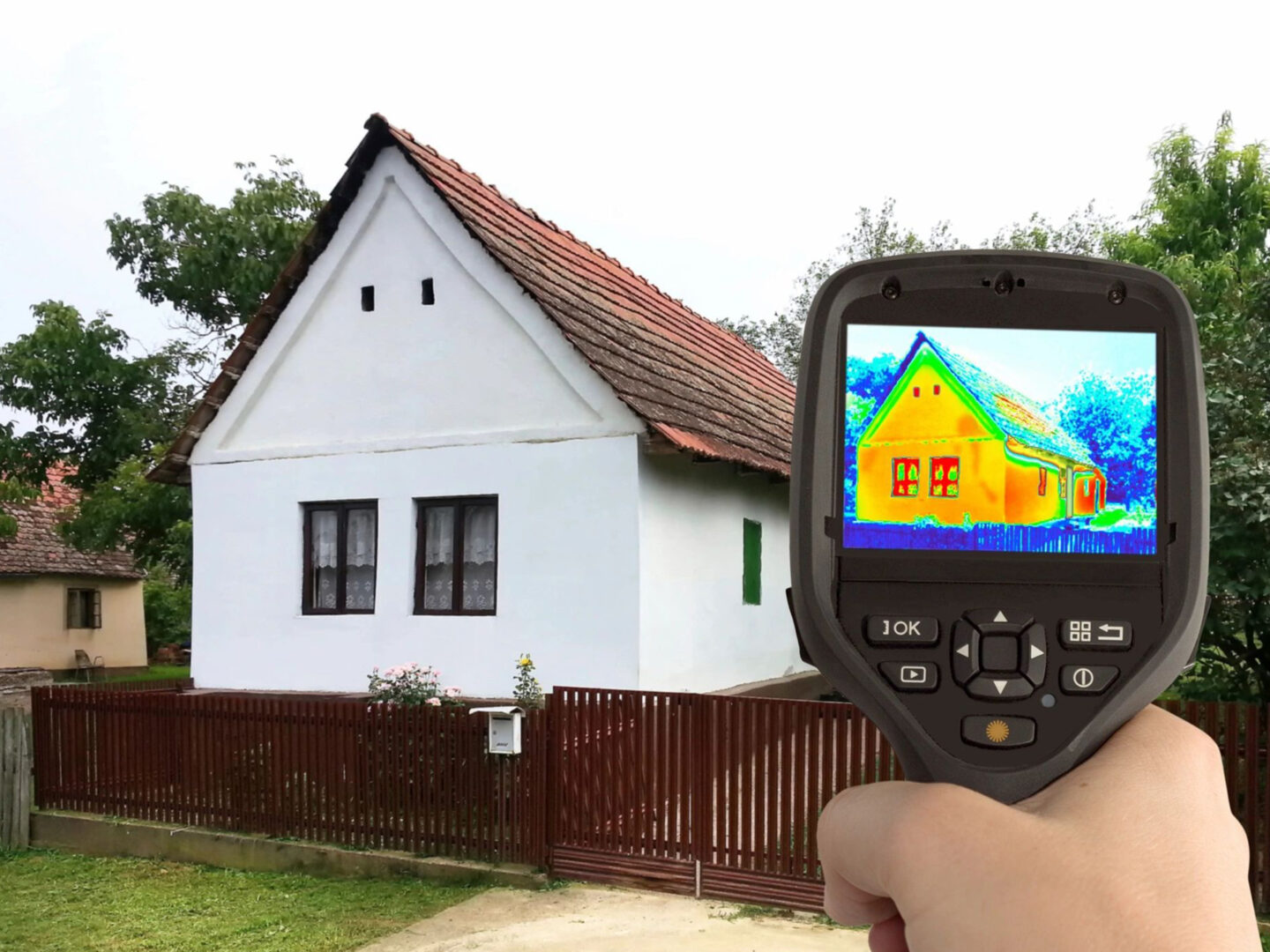 We are certified by the Infrared Training Center to offer excellent thermal imaging services. Through the latest in infrared thermographic technology, our team can perform nondestructive testing and detect areas with water damage. Our goal is to look for water leaks or moisture located behind interior walls and spot issues before they become an even a bigger problem.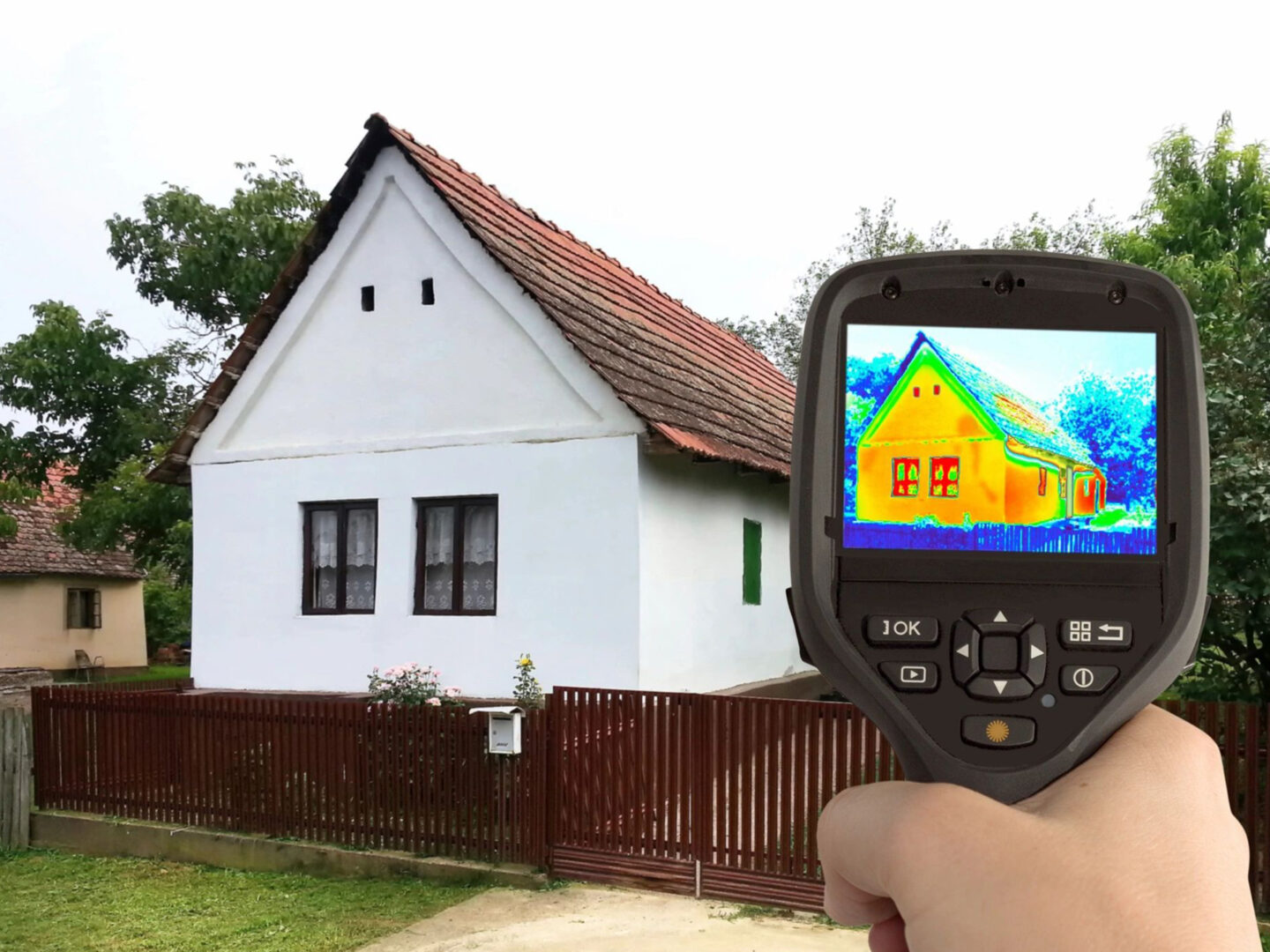 Our Seamless
Three-Step Process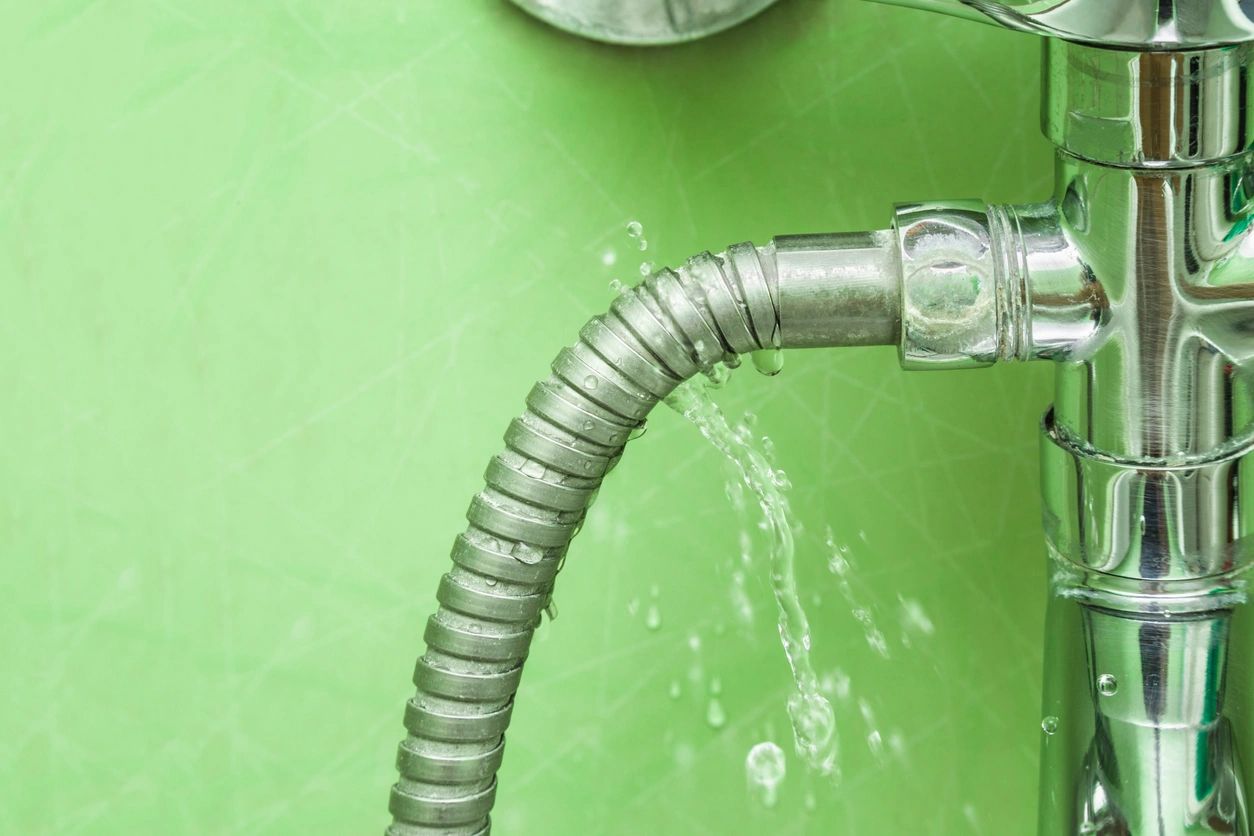 We have certified technicians who will conduct a thorough assessment of your home or business location. Using top-of-the-line equipment and tools, we will find the water source, check the extent of the water damage, and make recommendations regarding remediation. Let us remove the guesswork in diagnosing where the water intrusion is happening and help you avoid costly mistakes.
Our team uses only the best water removal equipment to get any standing floodwater out of your property. Once the floodwater has been sucked out, we will use moisture detectors and infrared cameras to determine high-moisture areas in your home or office.
Disinfection
and Deodorization
Mold will start to develop after water damage, so make sure to take preventive measures. We don't just soak up the floodwater but also dry and disinfect the water-damaged area. We will dry out your property using industry-grade water drying equipment to prevent any secondary water damage from occurring. Our dedicated team will disinfect everything and restore your home or office to normal.
St. Augustine, Florida, is a historic city located on the northeastern coast of the state. It holds the distinction of being the oldest continuously occupied European settlement in the continental United States, founded by Spanish explorers in 1565. St. Augustine is known for its rich history, Spanish colonial architecture, beautiful beaches, and vibrant cultural scene.
Water damage restoration in St. Augustine, Florida is a crucial service that helps homeowners and businesses recover from water-related emergencies such as flooding, leaks, and burst pipes. Rapid response and professional restoration are essential to minimize the damage and prevent further issues like mold growth.
What Our
Clients Say About Us
Anderson Restoration & Emergency Services
River Park Villas Dr St. Augustine, FL 32092