Bringing Our 16 Years of Experience in Disaster Restoration
We cleanup water damaged homes and businesses
Repairing Your Fire-Damaged Property
We Are Your Restoration Experts in Jacksonville
Why Choose Anderson Restoration
Water Removal and Infrared Thermal Imaging
Mold and Mildew Removal
Certified Mold Testing
State-Licensed
IICRC-Certified 
Bringing Our 16 Years of Experience in Disaster Restoration
We Cleanup water damaged homes and businesses
Repairing Your Fire-Damaged Property
We Are Your Restoration Experts in Jacksonville
Why Choose Anderson Restoration
Water Removal and Infrared Thermal Imaging
Mold and Mildew Removal
Certified Mold Testing
State-Licensed
IICRC-Certified 
Let Us Restore Your Property to
Its Pre-Damage State
Anderson Restoration is a family-owned business that specializes in fire and water damage restoration, mold testing and remediation, and more. For more than 16 years, our professional team has been assisting our residential and commercial clients in Jacksonville, Florida who need disaster restoration. We pride ourselves on achieving 100% customer satisfaction, no matter the size and scope of the job.
Our crew knows exactly how to repair homes and commercial properties with water damage or mold issues. We are committed to helping our clients through hurricanes, floods, fires, and many other emergencies. Leveraging our skills, experience, and equipment, we can fix any situation in a timely and straightforward manner.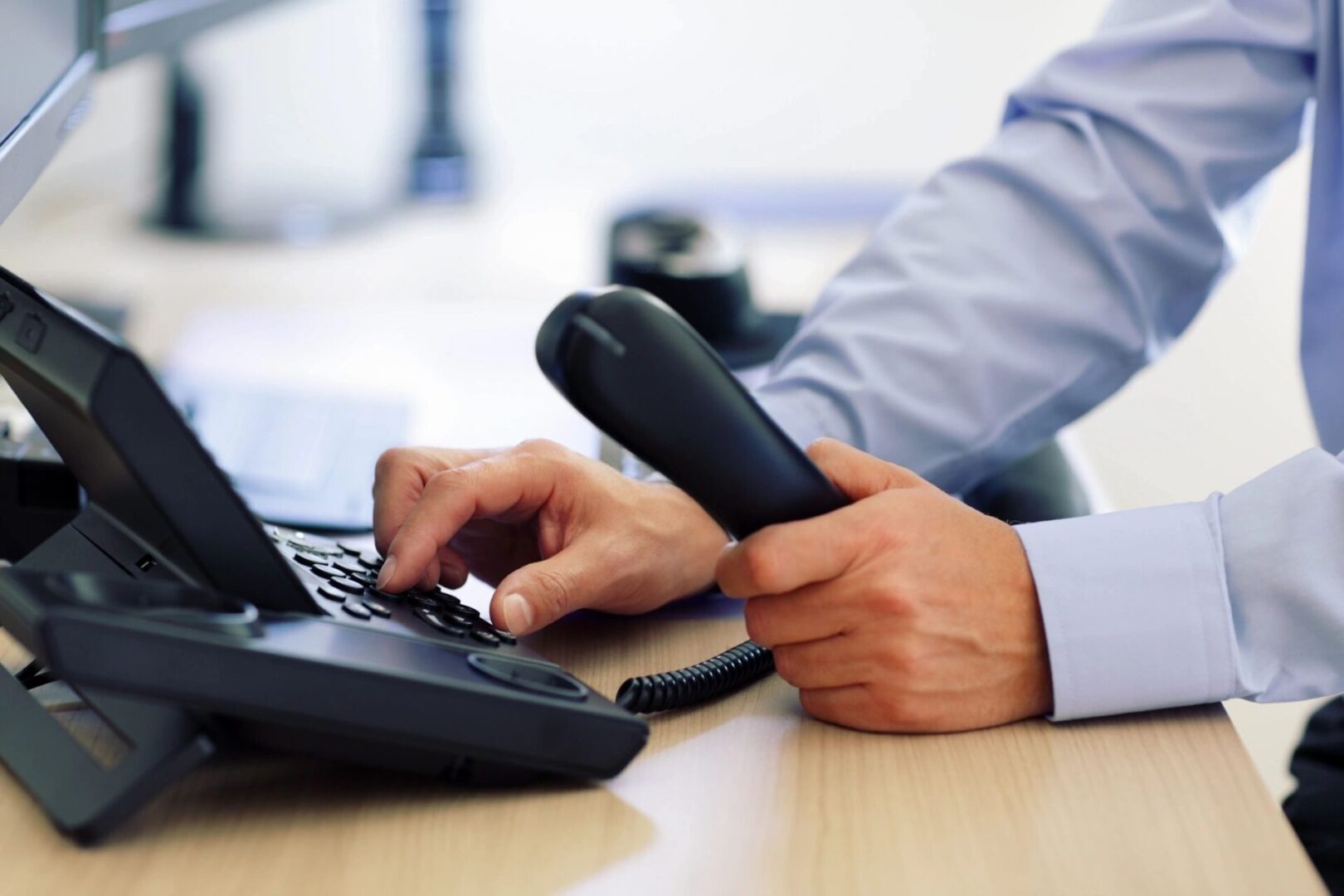 At Anderson Restoration, we understand that fast response is crucial when it comes to cleaning and restoration situations. We ensure all calls are answered and handled professionally. Our live operator will address your concerns and dispatch a team of certified water damage restoration technicians to help you with your disaster restoration needs.