Turn to Us for Disaster Restoration
and Sewage Cleanup Solutions
Emergency Water and
Fire Damage Cleanup
How long is too long to start repairing water and fire damage? 
This is a question we get asked all the time. While immediate action is always your best option, it is never too late to begin addressing any issues. The sooner you call us to remedy any water or fire damage, the likelihood that we will be able to prevent further damage greatly increases. We also specialize in mold, mildew, and bacteria removal services. Allowing any of these things to remain unattended can lead to serious health and financial risk.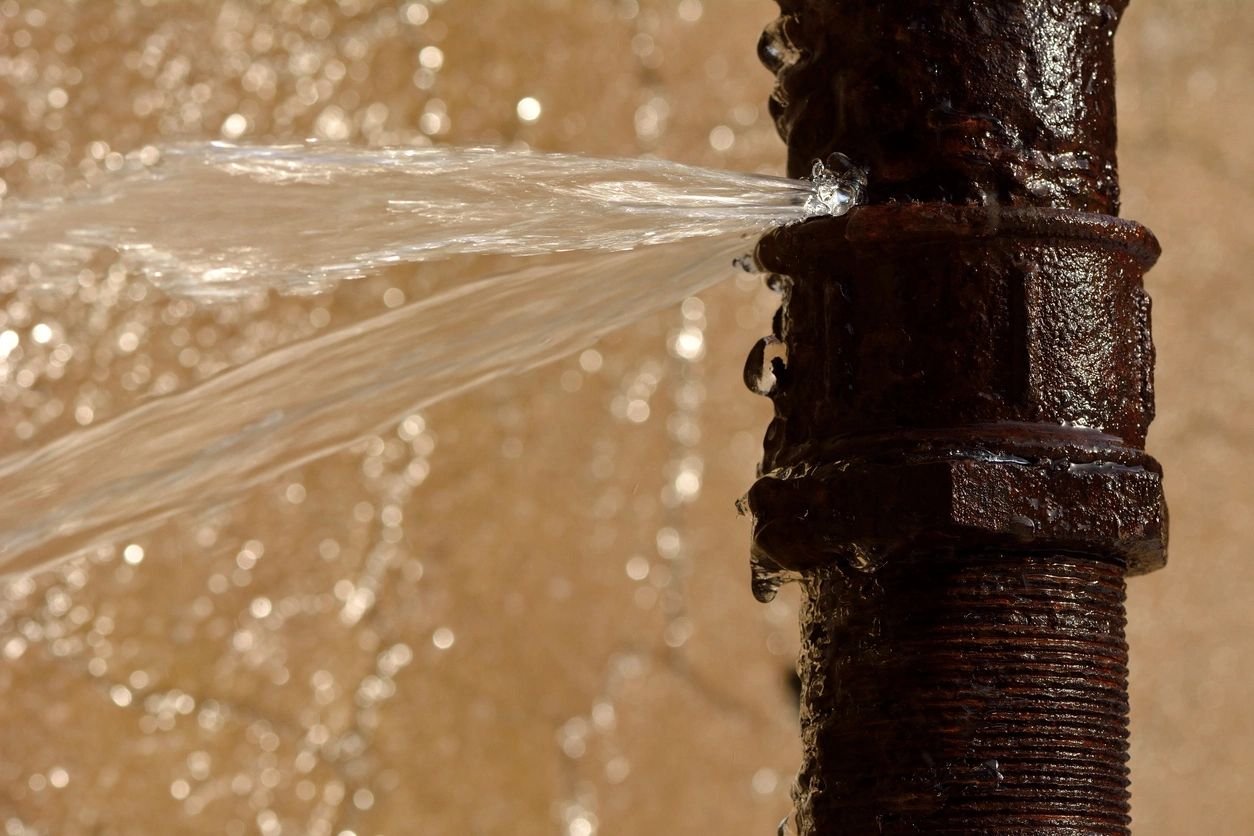 Sewage and Septic
Cleanup and Removal
Raw sewage backup presents a serious health risk and must be dealt with immediately. Sewage carries bacteria, viruses, and parasites that not only are a health risk to you and your loved ones but is a serious liability for property owners if left unchecked.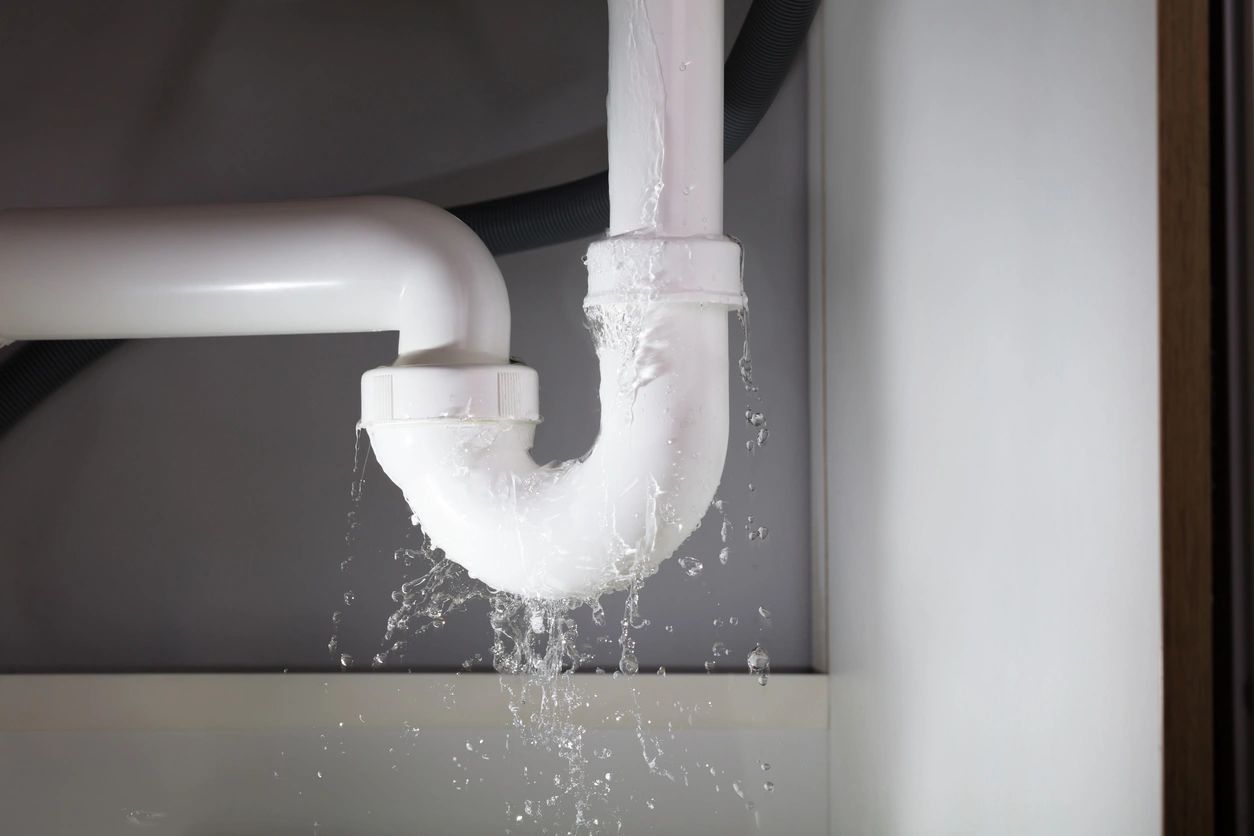 If you have a sewage backup problem, call A.R.E.S. immediately so we can assess the extent of the damage and propose a plan of action that will put you and your tenants at ease.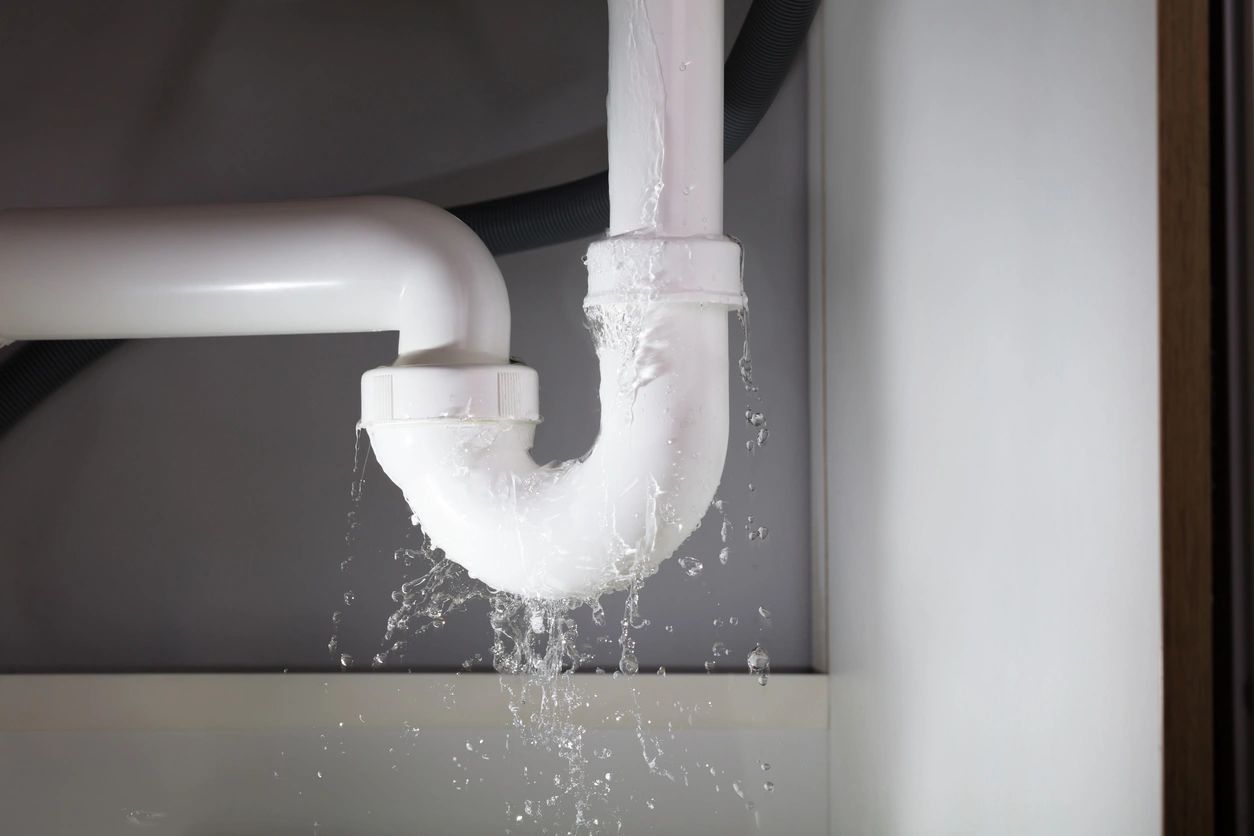 Dealing with your insurance company can be difficult, but it doesn't have to be. We have experience working with a variety of insurance carriers to help ease the claims process for our customers. We work with both you and your insurance company to help ensure that you get the services you deserve. It is also important to remember that by law, you have the right to choose your service provider. The insurance company can not dictate who will perform the work on your home; they can only make suggestions.
Florida Statute
4-220.201 Ethical Requirements
(b) An adjuster shall have no undisclosed financial interest in any direct or indirect aspect of an adjusting transaction. This includes the following: An adjuster shall not directly or indirectly refer or steer any claimant needing repairs or other services in connection with a loss to any person with whom the adjuster has an undisclosed financial interest, or which person will or is reasonably anticipated to provide the adjuster any direct or indirect compensation for the referral or for any resulting business.
(c) An adjuster shall treat all claimants equally; an adjuster shall not provide favored treatment to any claimant. An adjuster shall adjust all claims strictly in accordance with the insurance contract.