Exceptional Board Up
Services for Jacksonville Homes & Businesses
Keep your residential, commercial space, and other assets protected at all times with the help of Anderson Restoration. We offer on-call 24/7 board up services that maintain the property's structural integrity and prevent any damage. Leveraging our expertise and commercial-grade equipment, we can eliminate vulnerable openings around your property and provide you with the peace of mind you need.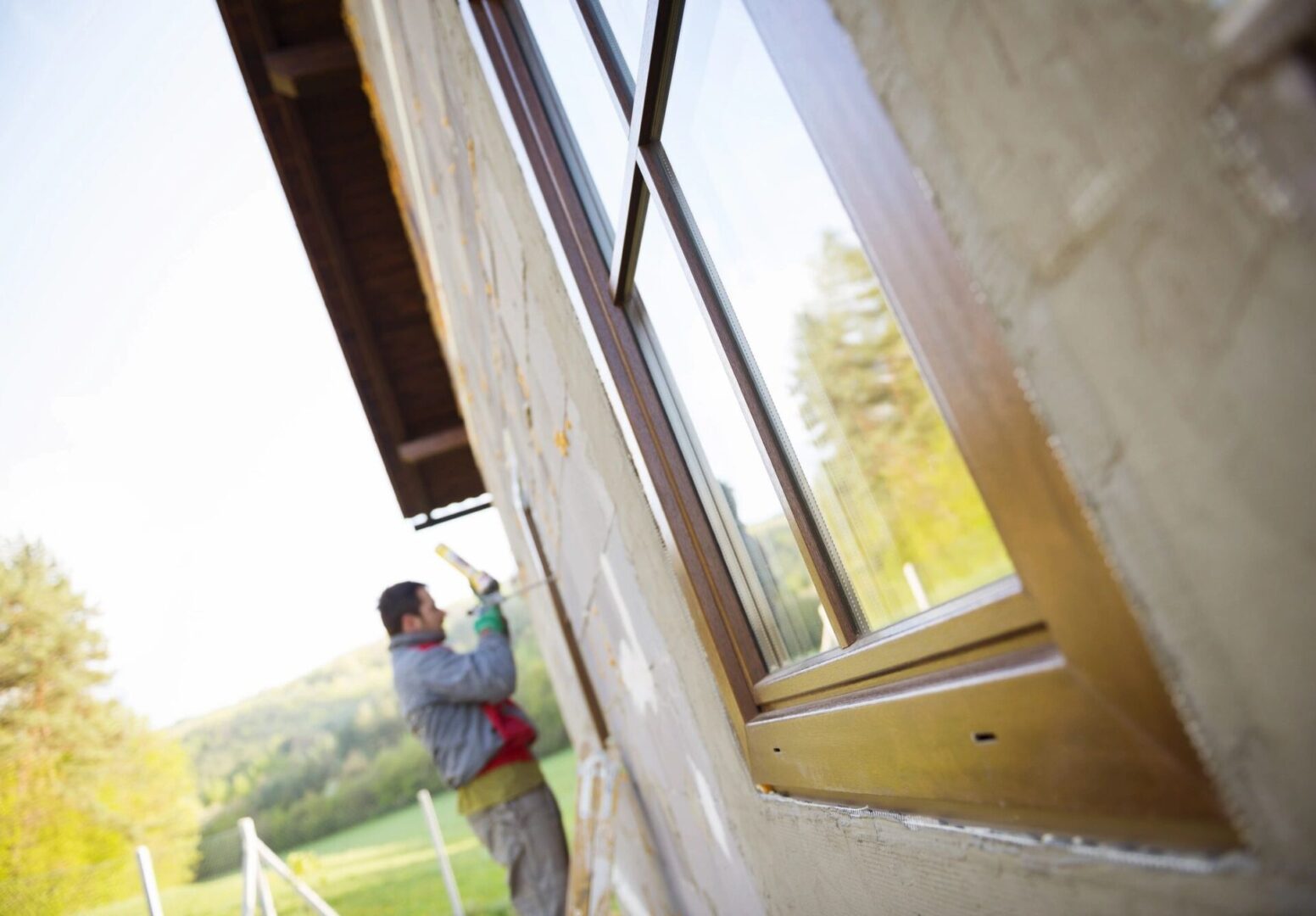 Importance of
Board Up Solutions
Tropical storm conditions and disasters may cause your doors and windows to break. Your home or office becomes vulnerable to break-ins and vandalism, which can be prevented through emergency board up services. Here are some of the common problems you can avoid when you hire a professional board up company: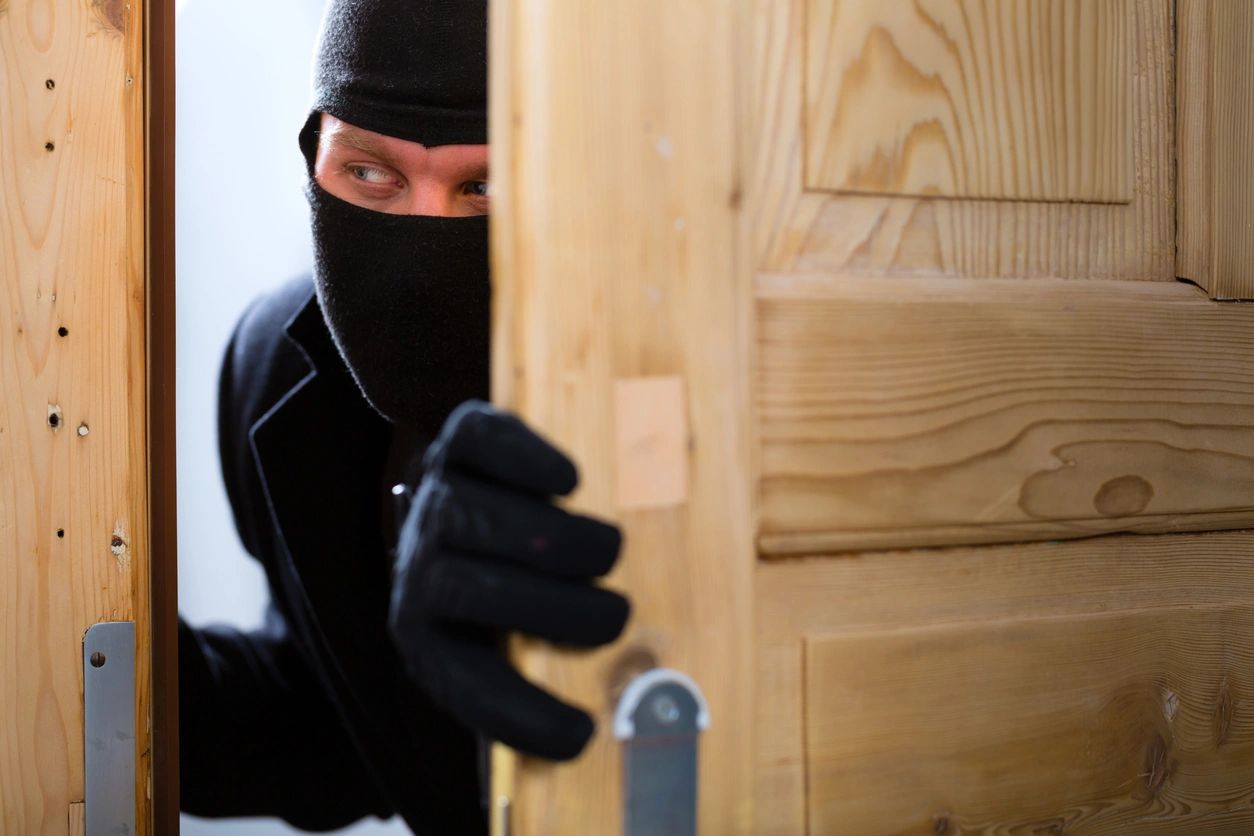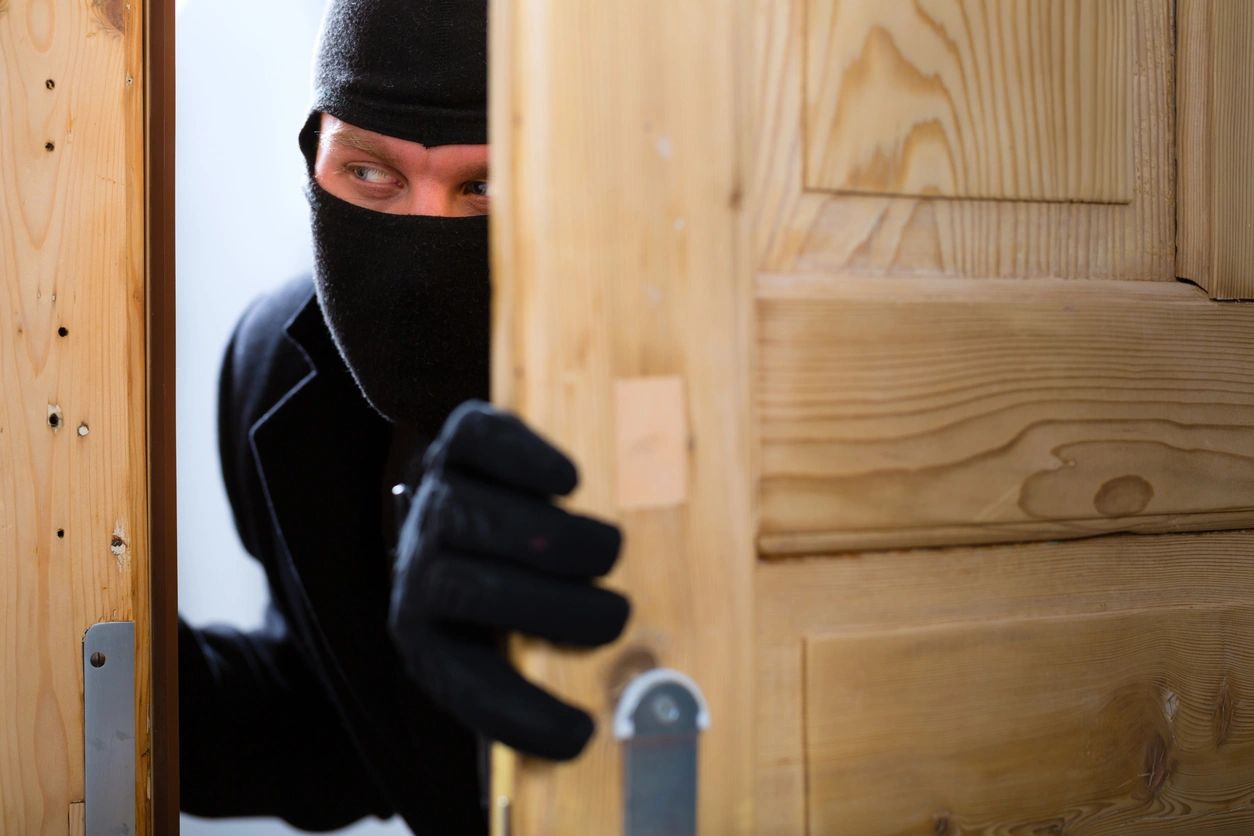 Boarding up your windows helps deter vandalism and theft because intruders won't be able to enter your premises. Plywood serves as temporary protection from vandals until the windows or doors can be replaced. With our help, you can secure your residence or business vicinity and prevent trespassers and thieves from stealing goods and valuables.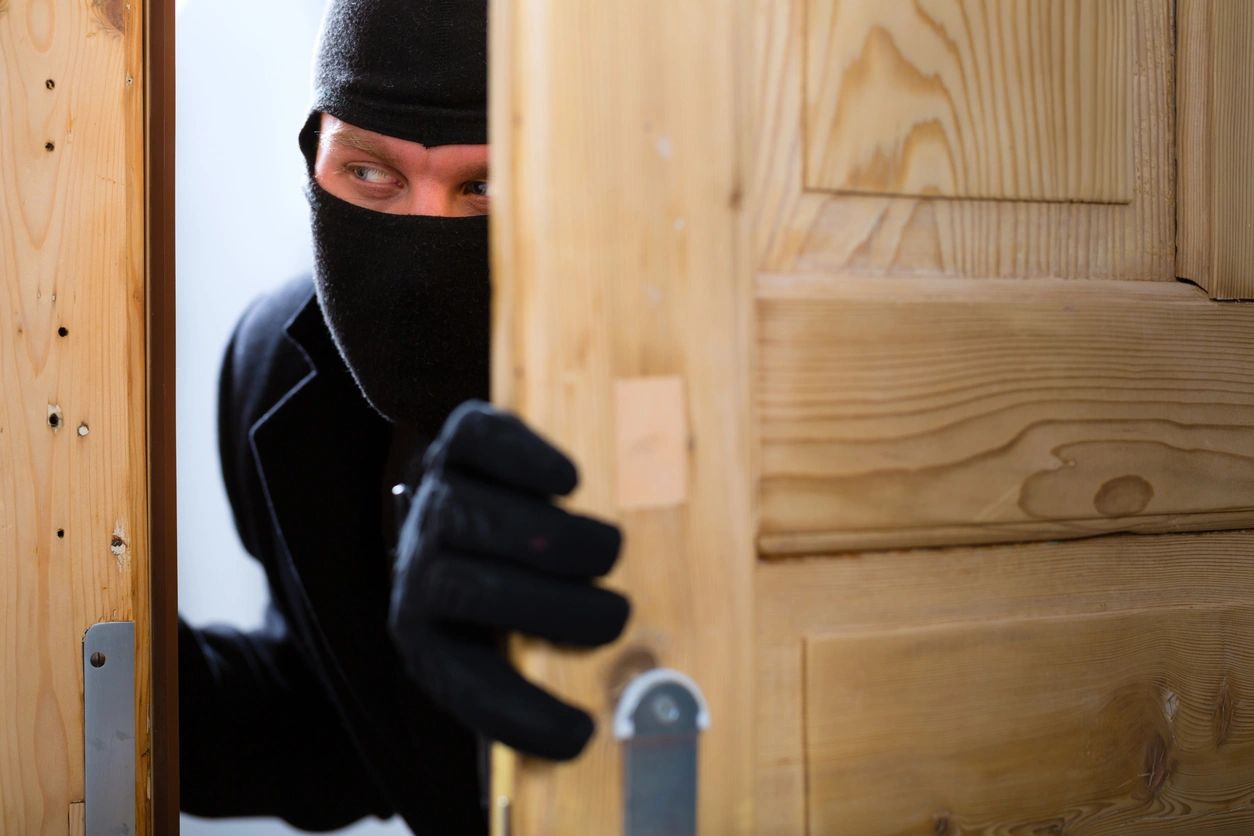 When you have broken windows and openings, unwanted guests like insects, rats, and other animals can wreak havoc insider your property. Any damage caused by pests could be prevented with board up services.
Tropical storms and natural elements can easily break your windows and harm the interior of your property. Keep out rain, wind, and debris by working with our professional technicians. We are skilled in installing high-quality wooden boards to reduce the risk of further damage and prevent excess moisture from entering the building.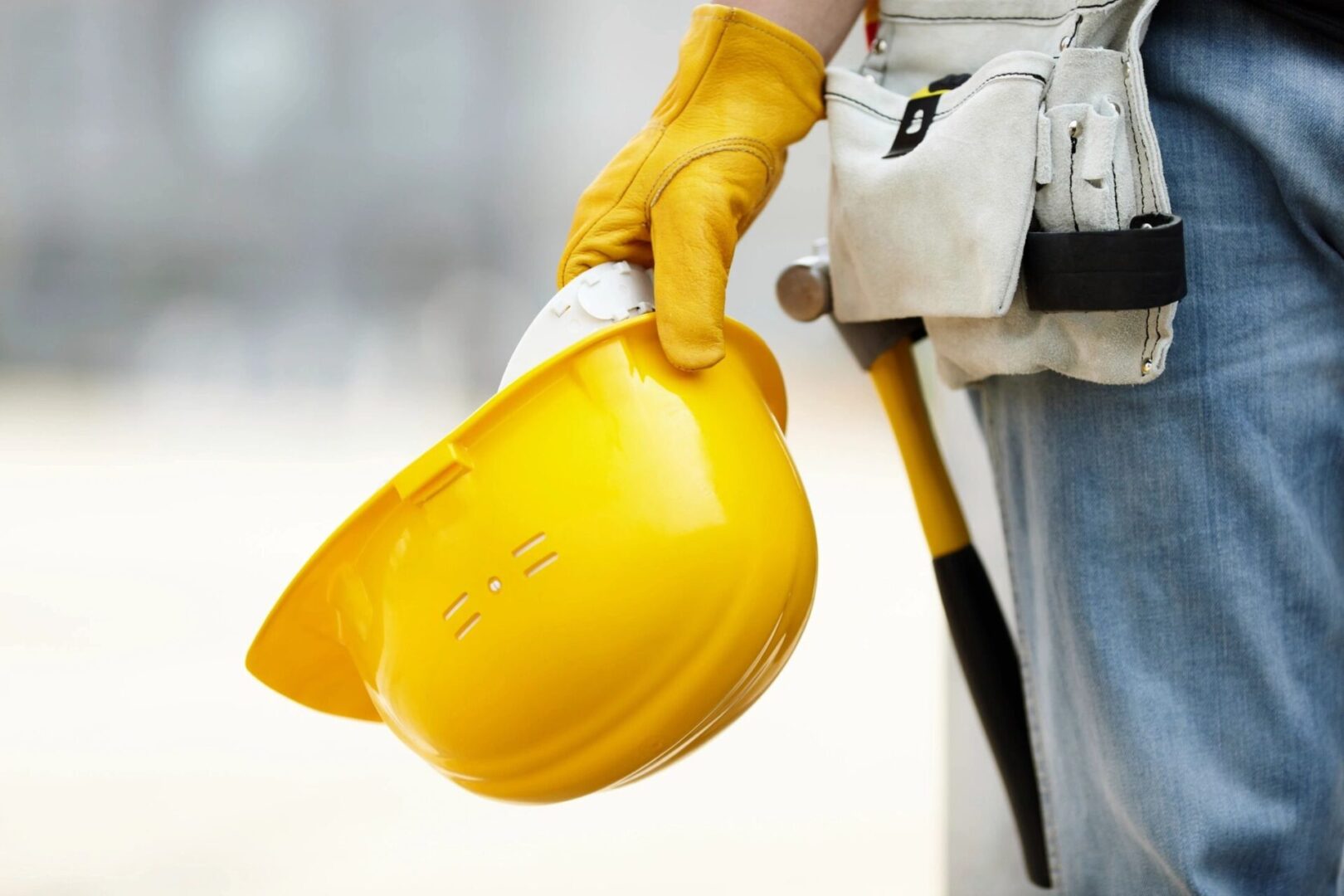 Your Safety
Is Our Top Priority
When you partner with Anderson Restoration for your emergency board-up and restoration services, you can trust your valuable property is preserved. We will install securely attached boards and nails to seal off vulnerable entrance points and open areas.