Specializing in Mold Testing and
Removal Solutions
Mold and mildew are types of fungi that can affect the health of you and your family. Before they can damage your home, turn to a certified professional for mold remediation. Anderson Restoration has performed mold testing and mold remediation in the Jacksonville and North East Florida communities for almost 2 decades. We know how to detect mold and remove it safely from your house or office.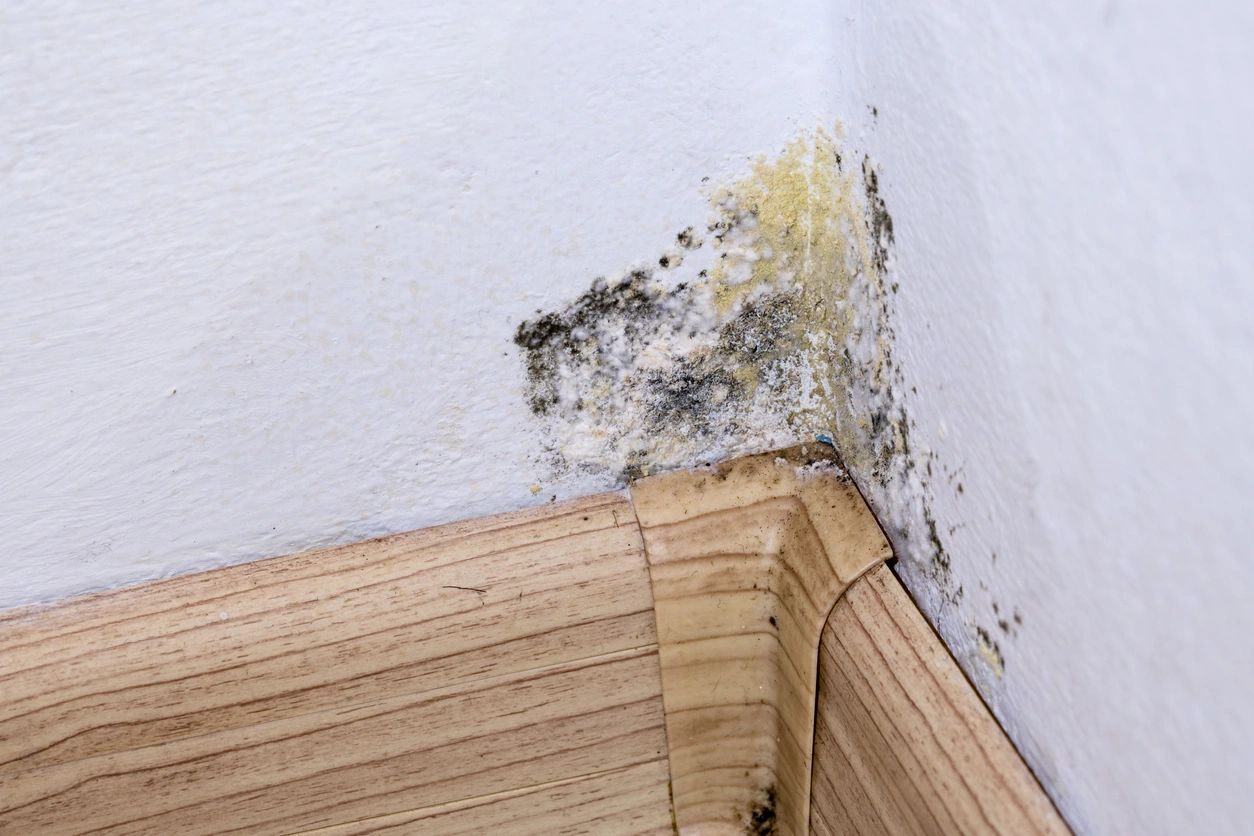 Signs of
Excessive Mold Growth
Since mold can become potentially toxic and cause various health issues, make sure to test your home for mold exposure. Here are some indicators that you have mold problems:
Past Water Leaks or Moisture Issues

Visible Condensation in Your Home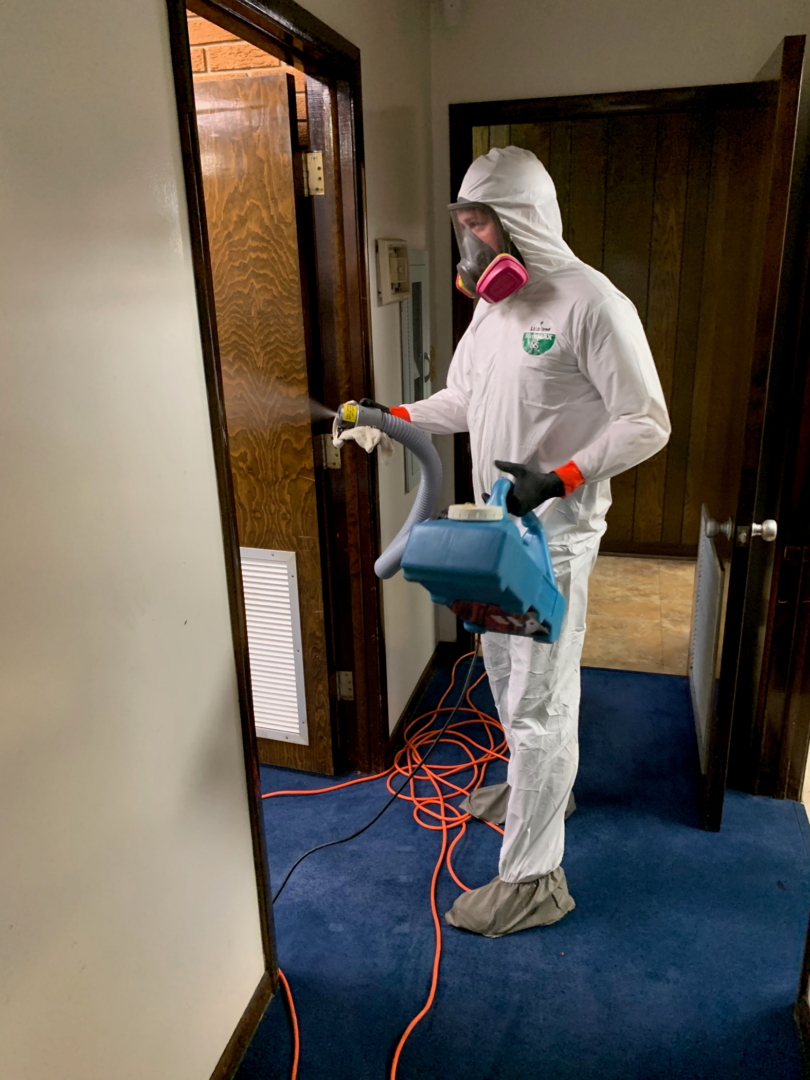 Fungi, such as mold and mildew, can spread quickly within 48 hours. To avoid mold damage, you need to address water damage and remove excessive moisture. Treating mold issues on your own is no easy feat. Work with our certified technicians, and we will handle your mold issues quickly and efficiently. Our team will assess your property, analyze the problem areas, and inform you about our remediation process.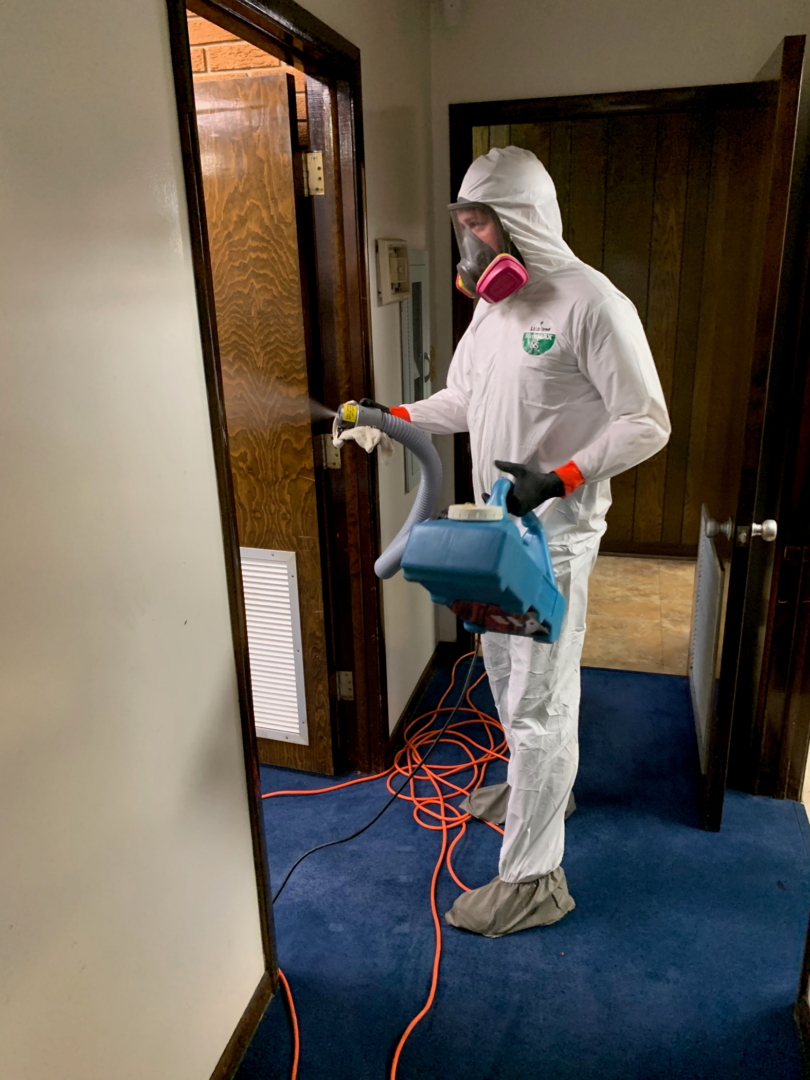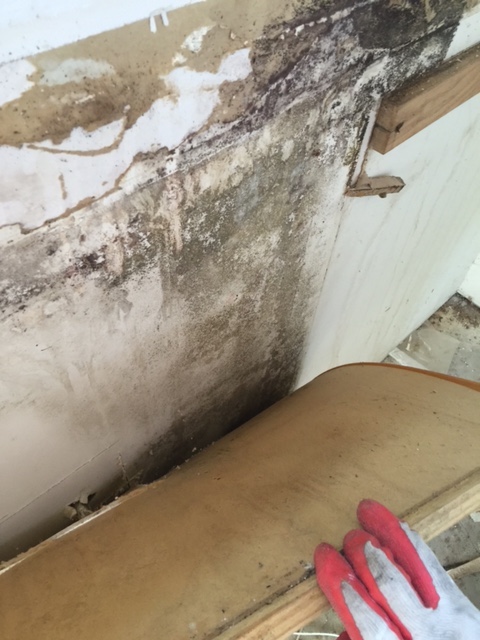 Our Approach To
Mold Testing
Mold can be difficult to find for the untrained eye. If you think you may have a mold problem, we will thoroughly search high-risk areas for mold using our effective, cutting-edge testing methods. Mold testing results from our labs will only take 24-48 hours to be available.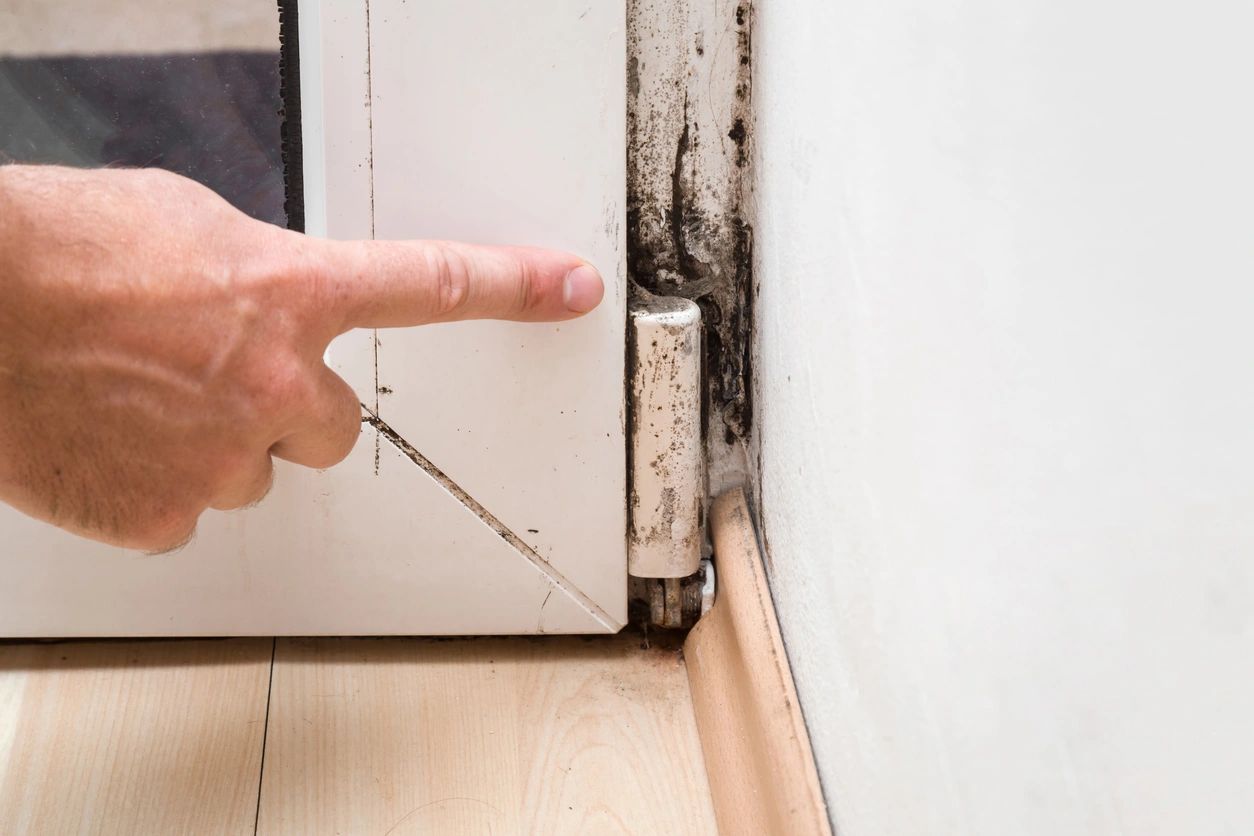 Licensed Mold
Assessor and Mold Remediator
Florida recently introduced new state legislation requiring companies to obtain licenses to perform mold-related services. We are proud to say that we are state-licensed and certified to offer both mold assessment and remediation services, which are available for direct insurance billing.
License Type : Mold Assessor
Rank : Mold Assr
License Number : MRSA203
Status : Current, Active

License Type : Mold Remediator
Rank : Mold Rem
License Number : MRSR215
Status : Current, Active