Your Trusted Experts in Fire and
Smoke Damage Restoration
Fire damage is one of the worst disasters a property owner can face, which is why Anderson Restoration is here to serve your needs. As fire damage restoration experts, we can help you get back to your normal life as quickly as possible. For more than 16 years, we have been repairing fire-damaged homes and businesses in Jacksonville, Orlando, and surrounding areas.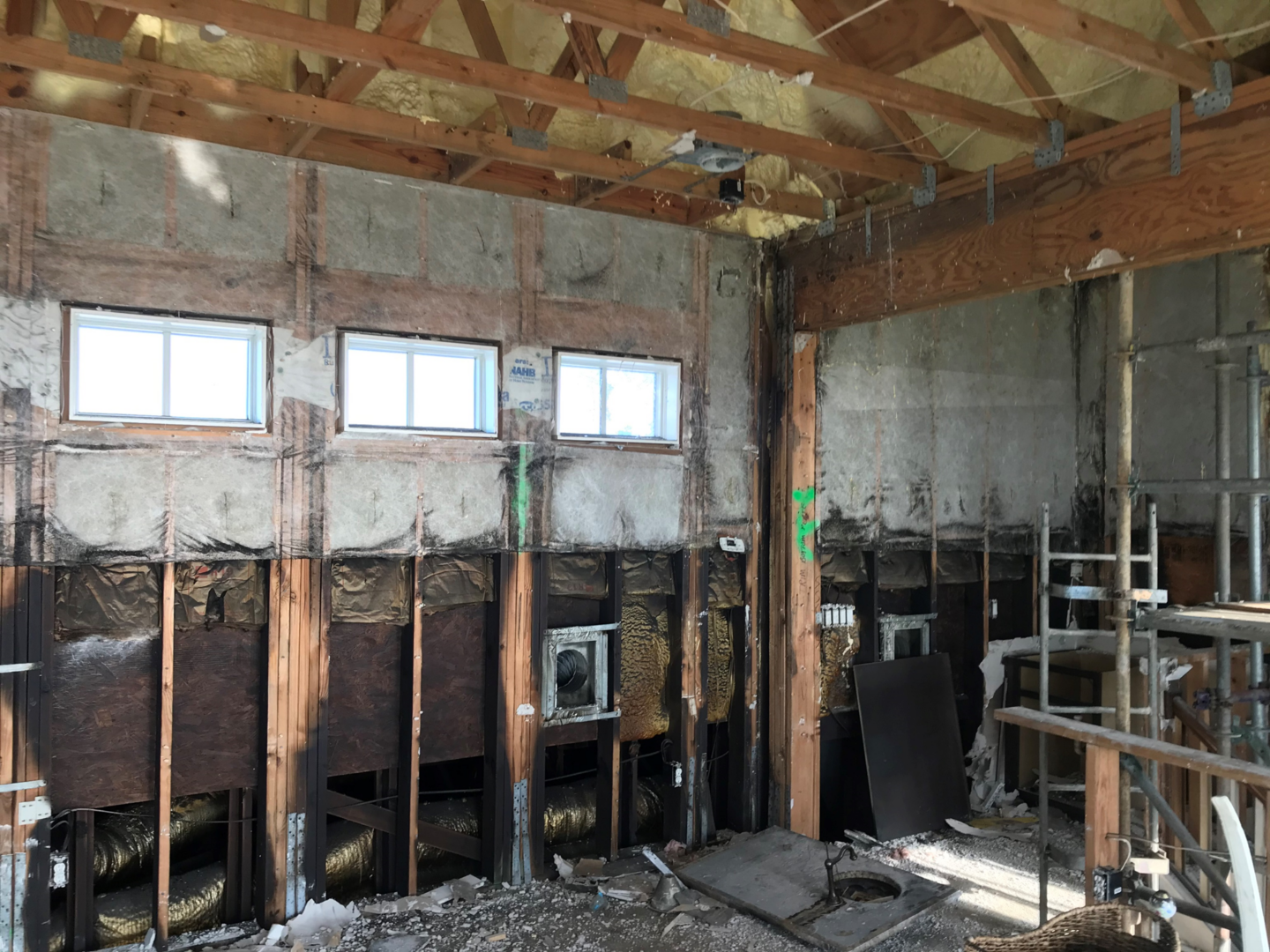 Fire Damage
Repair Specialists
Even the smallest of fires can damage your property and leave a soot residue on all of your personal belongings. We offer fire damage restoration and repair services, which are available 24 hours a day. If a fire has recently broken out in your home or office, we have technicians who will validate the amount of damage, respond to your specific situation, and salvage your personal belongings.
Our Fire
Damage Restoration Process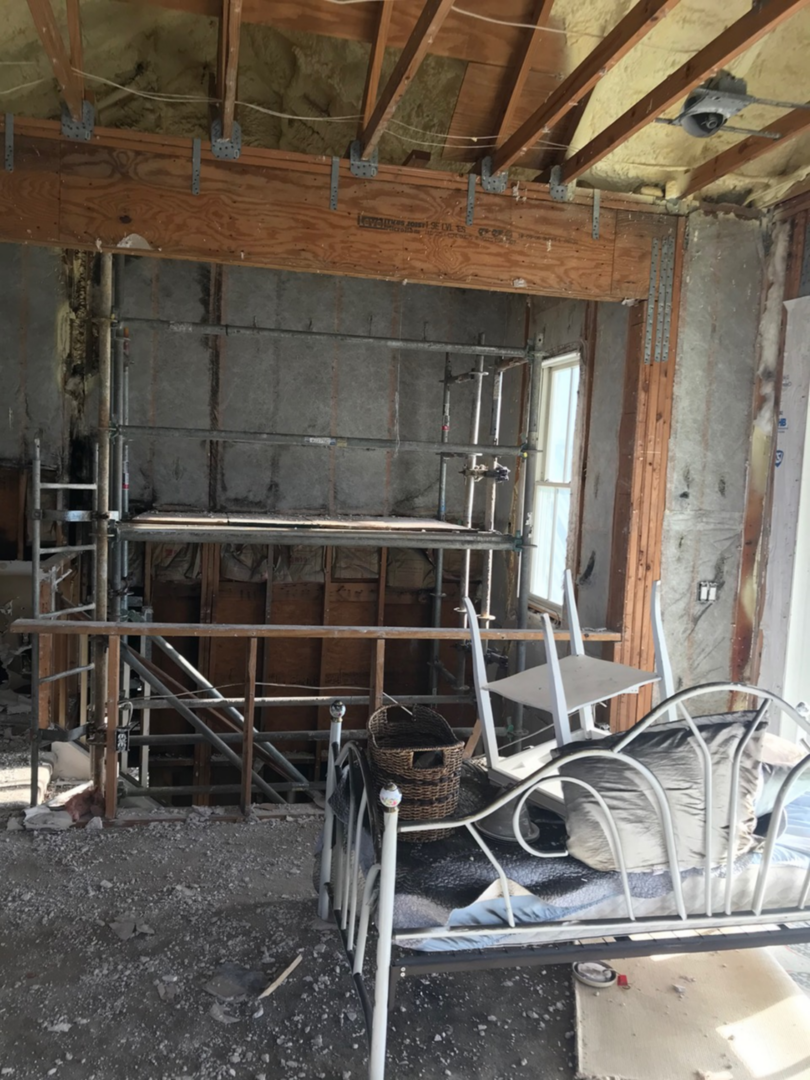 When you work with us, we will make sure to perform a thorough on-site assessment of the fire damage and provide you with a restoration plan.
To avoid any further damage, we will seal off areas that have not been affected by the fire. Isolating these areas will help prevent secondary damage from elements like soot or smoke.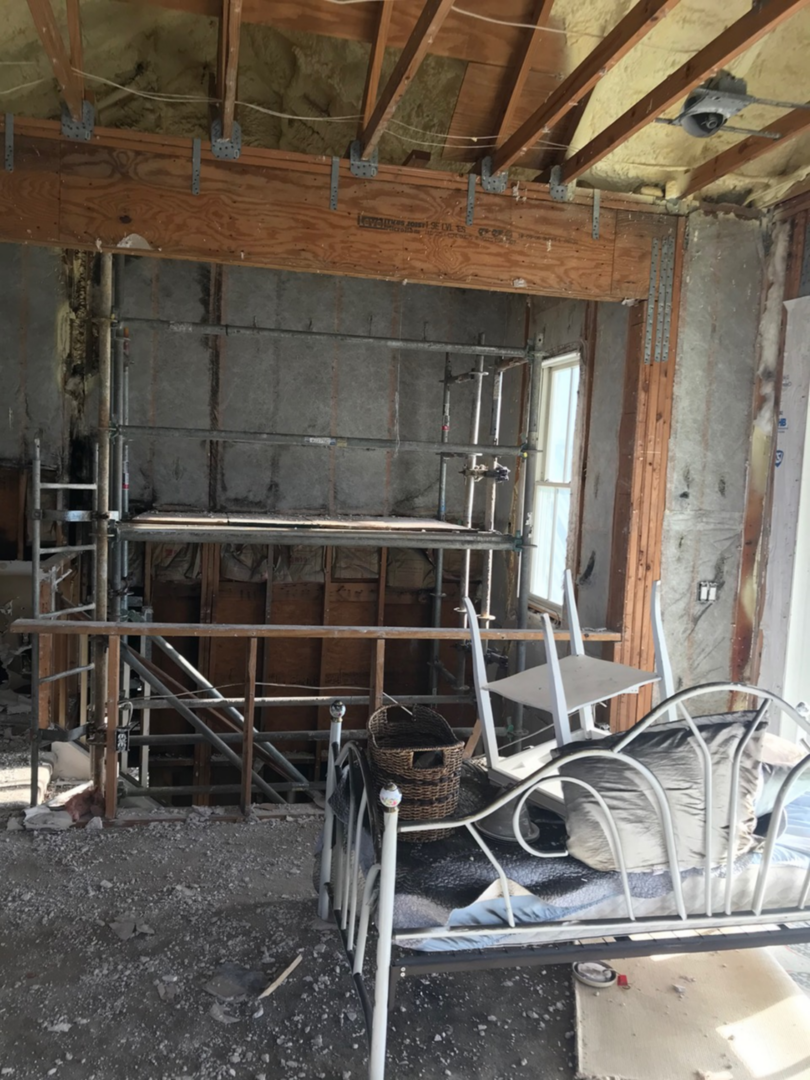 Asset
Collection and Protection
Our team follows specific techniques to help salvage your valuables and protect them from smoke or soot. We will keep a list of all your personal belongings before packing, moving them to a safer place, and cleaning them. All of your items will be carefully accounted for and labeled.
We will perform all the necessary cleaning and repairs indicated in our original restoration plan. To ensure the best results, we have strict guidelines and procedures in bringing back the original condition of your fire-damaged property.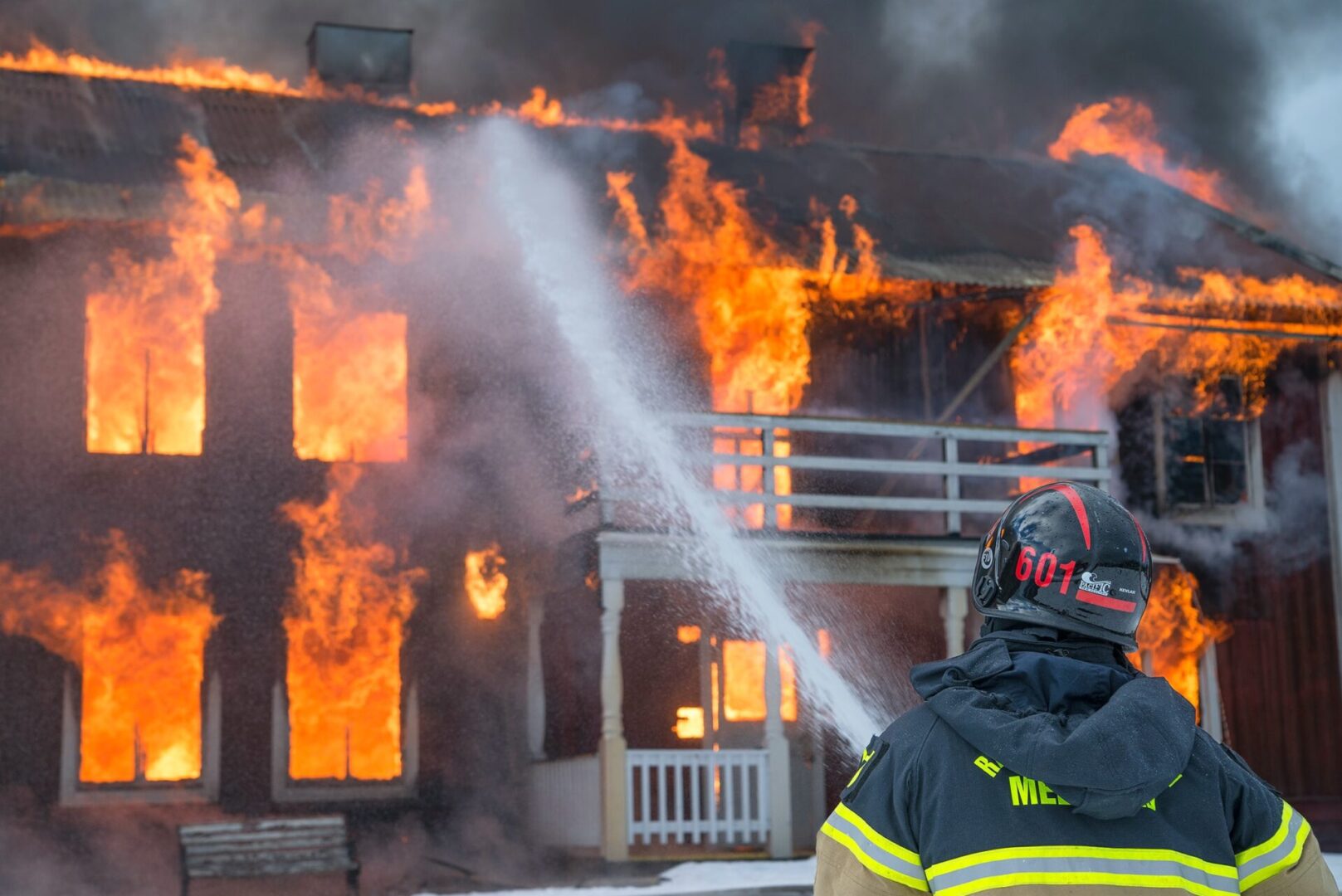 Our main goal is to assist you as you recover from fire damage. We will make recovery easier for you by offering direct insurance billing and working closely with your insurance provider. Even if you have a different insurance provider, we will be happy to request repairs underway and handle the paperwork for you. Instead of dealing with insurance companies, you can now focus on getting your life back to normal.